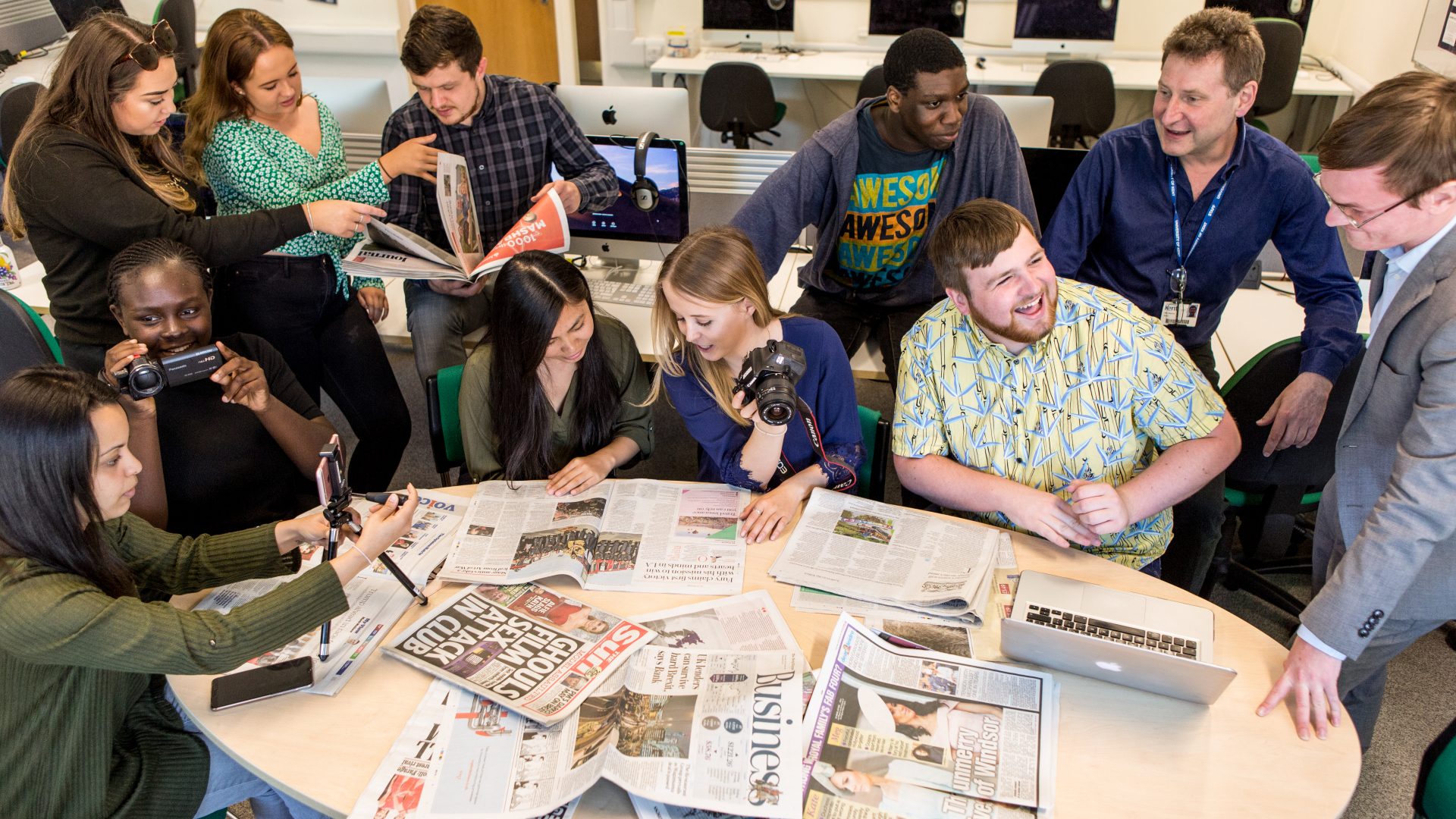 BA (Hons) Journalism – University of Kent
Our founding principles were simple. We would find young people from diverse backgrounds from around the world who shared our passion for telling stories whether in newspapers, on radio and TV, or online. And we would turn them into the highly skilled multimedia professionals that this global industry needed to help shape its future.
Our commitment to those principles remains as strong as ever – because we know that they work. Graduates from our accredited BA and MA courses work in television, radio, online and print newsrooms on every continent, producing brilliant content that keeps their audiences informed, educated and entertained.
Alongside their academic and vocational training, our students also get the unique opportunity to work at KMTV, the professionally-run Ofcom-licensed TV channel situated alongside the journalism department on the Medway campus. Paid internships are available.
Our BA has never been out of the Top 5 of the NCTJ's top-performing courses for Gold Standard achievement. We have been in the Top 5 of the Complete University Guide's league table for graduate prospects for journalism for the last 5 years running.
Our 2020 students gave us a 97.67% overall satisfaction rating for our Journalism BA in the National Student Survey – the highest in the country.
NCTJ elective modules offered:
Shorthand for journalists
Broadcast journalism (TV and radio)
Public affairs for journalists
Media law court reporting
Editing skills for journalists
Sports journalism
Job destinations of recent graduates include:
BBC News
Daily Mail
ITV News
KMTV
Sky News
The Independent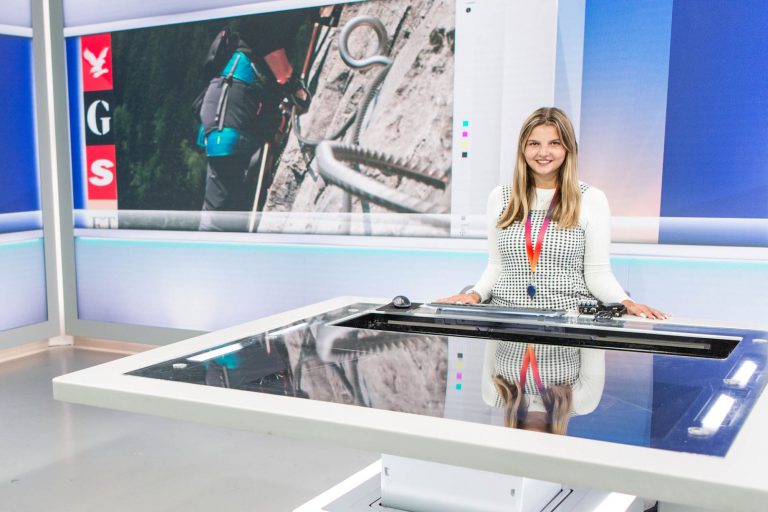 The reason I chose the University of Kent Centre for Journalism was that it really appealed to me the fact that so many previous students had got jobs as soon as they graduated – some even before they graduated. When I started my journey at CfJ I didn't really know what journalism was. There was so much to learn, but throughout my first, second and third year I could see it happening – I could feel myself turning into a journalist.
Emma Rae-Woodhouse, output producer, Sky News